Gambia is the smallest country in mainland Africa, the country is virtually enveloped by Senegal, a legacy of the colonial carve up of Africa. The shard of land comprising the Gambia still retains its own clear identity. The small stretch that isn't surrounded by Senegal is made up of about 80 kilometers of shoreline.
Inextricably linked to the River Gambia, one of Africa's great waterways, the Gambia comprises a varied landscape, featuring stunning beaches, lush tropical forests, swamps, marshes and large areas of wooded savanna. There are also Gambia's parks, reserves and river banks including Kiang West National Park and River Gambia National Park where you see all kinds of wildlife, amongst them monkeys, crocodiles, a small population of hippos and well over 500 bird species.
Although this accessible Anglophone country's more obvious draw is perhaps the joy of winter sun at good-value rates, its rich history and fascinating mix of cultures make it hard to pigeonhole. If you escape the sun loungers, you will uncover another side of the country. It is rich in eco tourism opportunities; wilderness, wildlife and bird watching.
The Gambia has a diverse range of accommodation. While staying beside the sand and sea are certainly tempting, you can enjoy a myriad of accommodation options during your holidays in The Gambia. Whether it's a 5-star luxury holiday, a 2-star comfort, a lodge floating on the River Gambia or a stylish eco-retreat; this range of quality accommodation will suit all manner of holiday makers.
Gambia is visa-free for ECOWAS citizens. Getting to Gambia was easy in theory; Air Peace has a 4-hr direct flight from Lagos to Banjul. In reality, the Air Peace flight stops in Accra before getting to Banjul and then Dakar (don't be deceived by the many 'direct flight' adverts). Some visitors who are keen to experience West African music and rural culture may head off the beaten track and up country to simple traditional villages. I however, was interested in its history which to me was somber and somewhat eerie.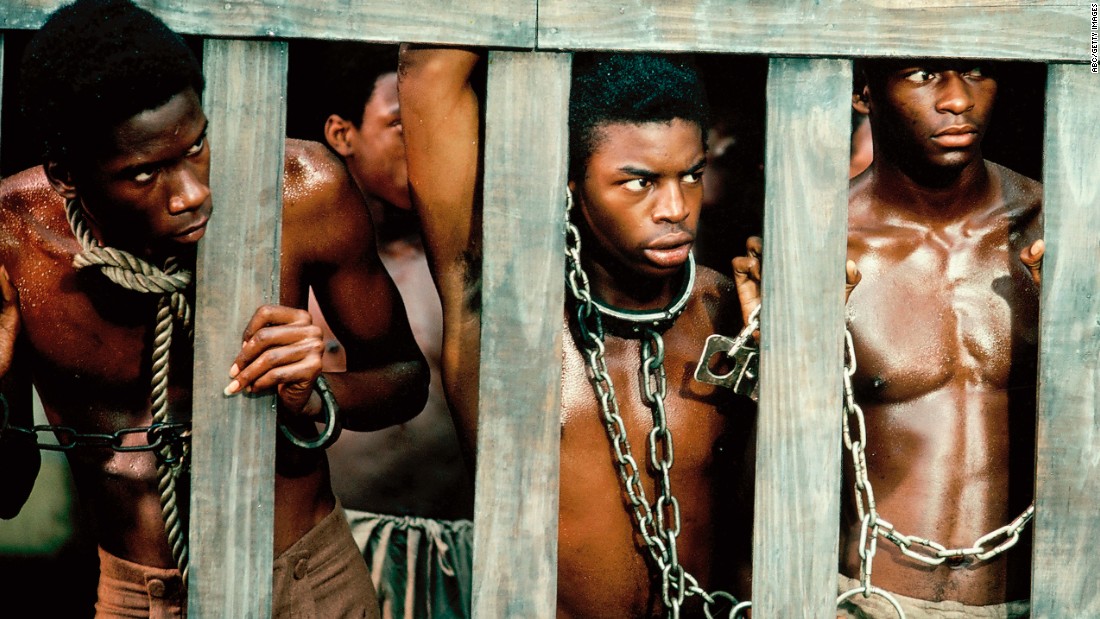 The Kuntah Kinteh Island is quite interesting. It is the real life story behind the famous book and film: ROOTS. A black American traced his roots to a tiny village called Juffureh and now, people troop from around the world to see his ancestral land.
Another place to visit is the old slavery fort. Several of them in Africa though, and the story never gets old. Our ancestors were brutally sold (by their own) and bought (by foreigners… sad). It is hard to call it a fair trade when guns and canons were involved. The fort felt really somber. It was worth exploring and I hope you can experience all that The Gambia has to offer.
It is hard to call it a fair trade when guns and canons were involved

Funmi Oyatogun
All year round, you can find vibrant festivals and events, full of traditional drumming, energetic dancing, as well as customary wrestling matches. For many, it is the Gambia's idyllic cocktail of sunny days, warm welcomes and relaxing Atlantic beach resorts that lures them to this slice of Africa.
Credit: Funmi Oyatogun